Making Sri Lanka Tourism Sustainable
Sharing and Caring
Sri Lanka Tourism Development Authority considers sustainability as a key driver to preserve and conserve the island's outstanding natural and cultural heritage to safeguard the destination for our people and our visitors for now and for the future.
The country is blessed with unparalleled natural resources, wildlife, unique cultural heritage and warm and friendly locals. Being the number one designation means that we will see a tremendous growth in tourists visiting the island in the years to come. We have initiated sustainable policies to implement a clear cut sustainable tourism strategy supported by rigorous projects and programmes. This will ensure that our nation will substantially benefit from the economic growth spurred by the tourism sector and in return our resources are preserved and protected.
Application for SME Sector 2023 (Sustainable Tourism Certification)
If you're looking to market your product under the umbrella of sustainability and receive international certification for best sustainable practices, here's your chance! Sri Lanka Tourism Development Authority in partnership with UNDP Sri Lanka extends an invitation to the SME sector in tourism to take part in Sustainable Tourism Certification.
Benefits of the certification
Market your product under the umbrella of "sustainability".
Receive an international certification for best sustainable practices.
Opportunity to showcase the environment and community benefits of your business.
Who can apply
Registered Tourist establishments or those who are ready to register with SLTDA.
Those that practice environmental conservation and offer community benefits.

and

Accommodation facilities which have upto 10 or less guest rooms.

or

Any SLTDA-registered Tourism business which has up to 10 employees (Permanent + contracted).
For more information and awareness workshop dates at the province level, email info.nstc@srilanka.travel or contact the following numbers. (From 9.00 am to 4.15 pm on working days)
Sri Lanka Tourism Development Authority – 011 242 6800 Ext: 171 or 172
Western Province – 077 387 7269
Southern -091- 222 4072
Central - 081-238 7118
Eastern – 026 222 8884
Uva – 070 111 1881
North Central – 071 419 4459
North – 077 794 7500
Wayamba – 071 591 7771
Sabaragamuwa - 045- 222 3154
Awareness Workshop on 25th March 2023
Revitalizing and transforming the tourism sector into a resilient and sustainable sector, particularly in the post-pandemic context, requires a tourism sector approach. In this context, UNDP set out to support the rebuilding of a transformed, competitive, and resilient tourism sector with sustainable tourism experiences. Together with the Sri Lanka Tourism Development Authority, UNDP supports National Sustainable Tourism Certification (NSTC) as a joint initiative of the BIOFIN project which helps strengthen the policy and institutional framework of the tourism sector at a national and provincial level and supports the development of new products, services, and communications.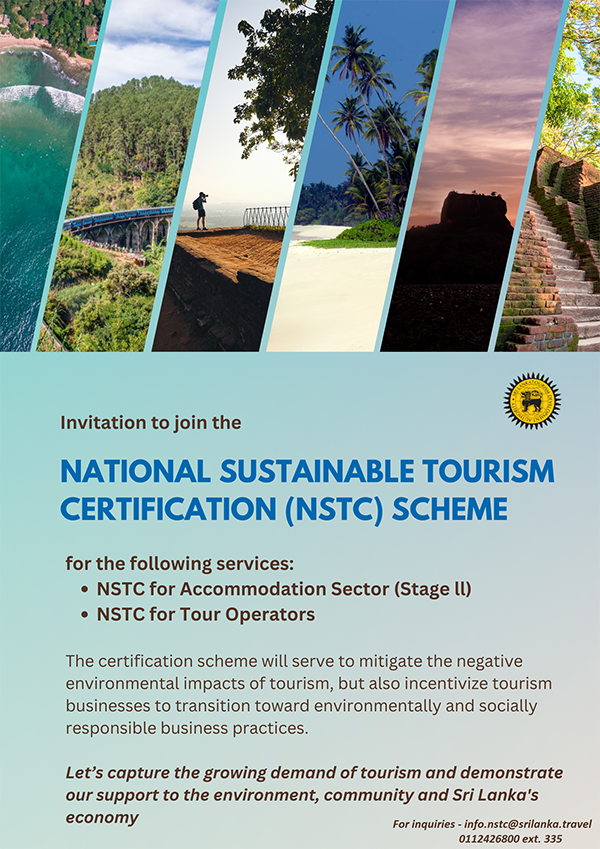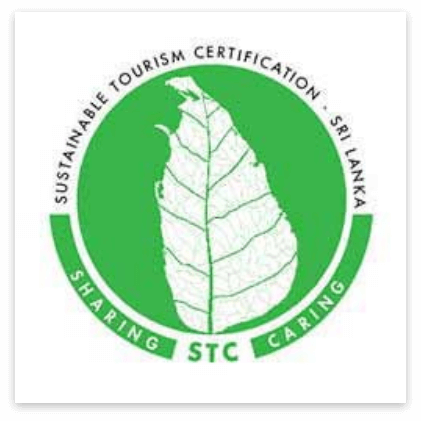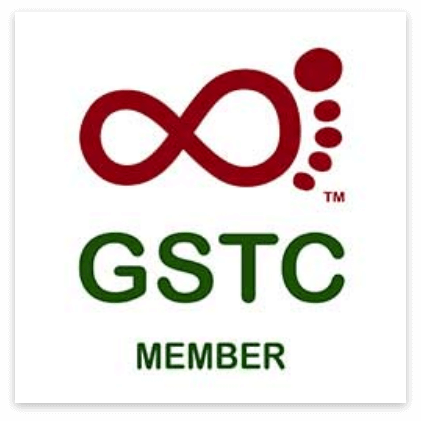 With great enthusiasm a large number of hotels have applied for the NSTCS certification process. Already a significant number of hotels are completing the application form. The first batch of certifications will be awarded to the qualifying hotels conforming to the Sri Lanka Tourism Standards.